Thank you for serving as your group's treasurer. When your group is ready to make a contribution to AA service entities, they can be sent to the addresses below. Please see the AA Pamphlet "Self-Support: Where Money and Spirituality Mix" (F-3) for additional information.
South Jersey Intergroup
PO Box 2514
Cherry Hill, NJ  08034
Southern NJ GSA Area 45
PO Box 3724
Cherry Hill, NJ  08034
General Service Office
PO Box 2407
James A Farley Station
New York, NY  10116-2407
District: Please contact Area 45 or South Jersey Intergroup for your District contact information.
---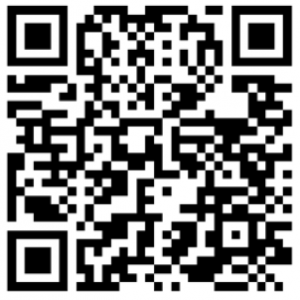 South Jersey Intergroup
paypal@aasj.org